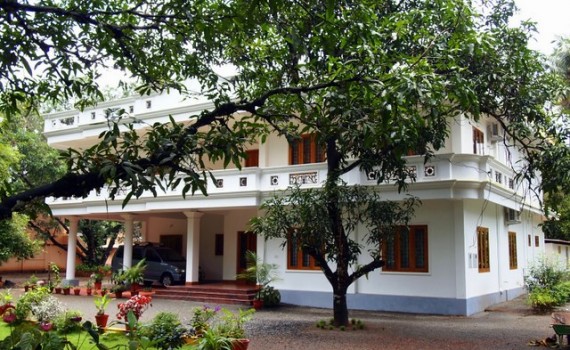 Welcome to Thrissur, Kerala
Lonely Planet has named Kerala among the world's 10 best family destinations in 2014. This is a historic moment, and an opportunity to help the reeling economy of the state badly battered by the returning expatriates. But are we (and our leaders) ready to embrace this opportunity?
Thrissur is also known as the Cultural Capital of Kerala because of its cultural, spiritual and religious leanings throughout history. AestheticHoliday is just the right place for a comfortable stay in Trichur! Spring into a well deserved break at AestheticHoliday!